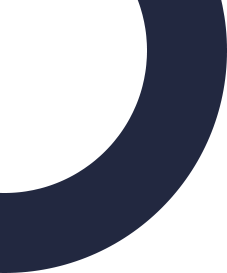 How Do I Stop Casino Spam Emails?
The online gaming industry has grown exponentially in recent years, attracting players of all ages and genders. However, with its popularity, comes the increasing threat of online gaming scams that target vulnerable players. These scams come in various forms, from malicious software installed via links to account takeovers and fake game apps. 
In some cases, players may be lured into paying fraudulent entrance fees, leading to the theft of their personal and banking details. Today, we will explore the different types of online gaming scams and how you can protect yourself from falling victim to them.
How do I stop casino spam emails?
From colorful postcards to coupons, the promotions for free dinners, rooms, and tokens are relentless. These kinds of spammers send you an email claiming that you might have some chance to win some free rewards if you join their website. The websites are usually some sort of gambling or gaming website. 
If you never signed up for these casino sites or you don't recognize the sender, mark it as spam or phishing with your email provider, or use filters to delete them automatically. Only unsubscribe from legit emails from companies that have not honored your request.
If you never signed up with these sites and do not recognize them or they seem to be spoofed, do not unsubscribe directly, just mark it as spam and/or phishing with your email provider, otherwise use filters to delete them automatically. 
If you respond to spam, the sender becomes aware of your existence, and this could lead to even more spam being sent your way. It's important to avoid engaging with spam emails at all costs to reduce the risk of identity theft, phishing, and other forms of cybercrime. 
What can I do if I got scammed online?
First things first, you should secure your accounts and freeze your credit. Make sure you let your bank and any affected companies know what happened too. It's important to take these steps right away to minimize any damage.
You might also want to consider filing a report with your local police department and the Federal Trade Commission (FTC) so they can investigate the scam. Don't worry, you're not alone in this, and there are steps you can take to protect yourself and prevent any further damage.